Wedding Planning and Design services for weddings of all scales.
I fully believe there are no rules when it comes to wedding planning. Each wedding day is meant to be a unique and special reflection of the couple. Let's start planning your special day together!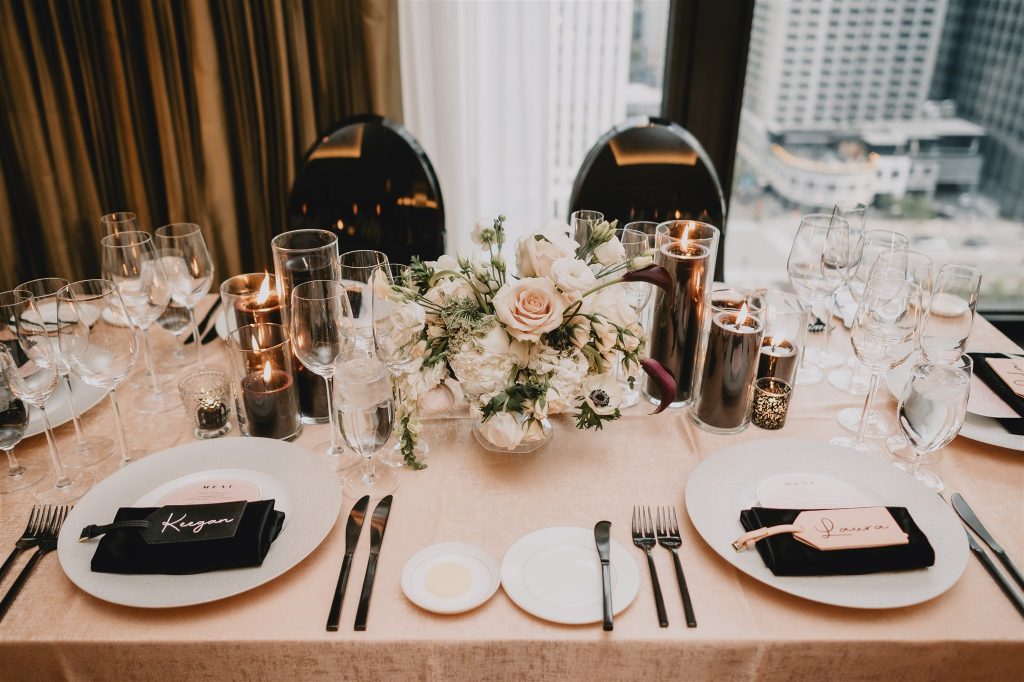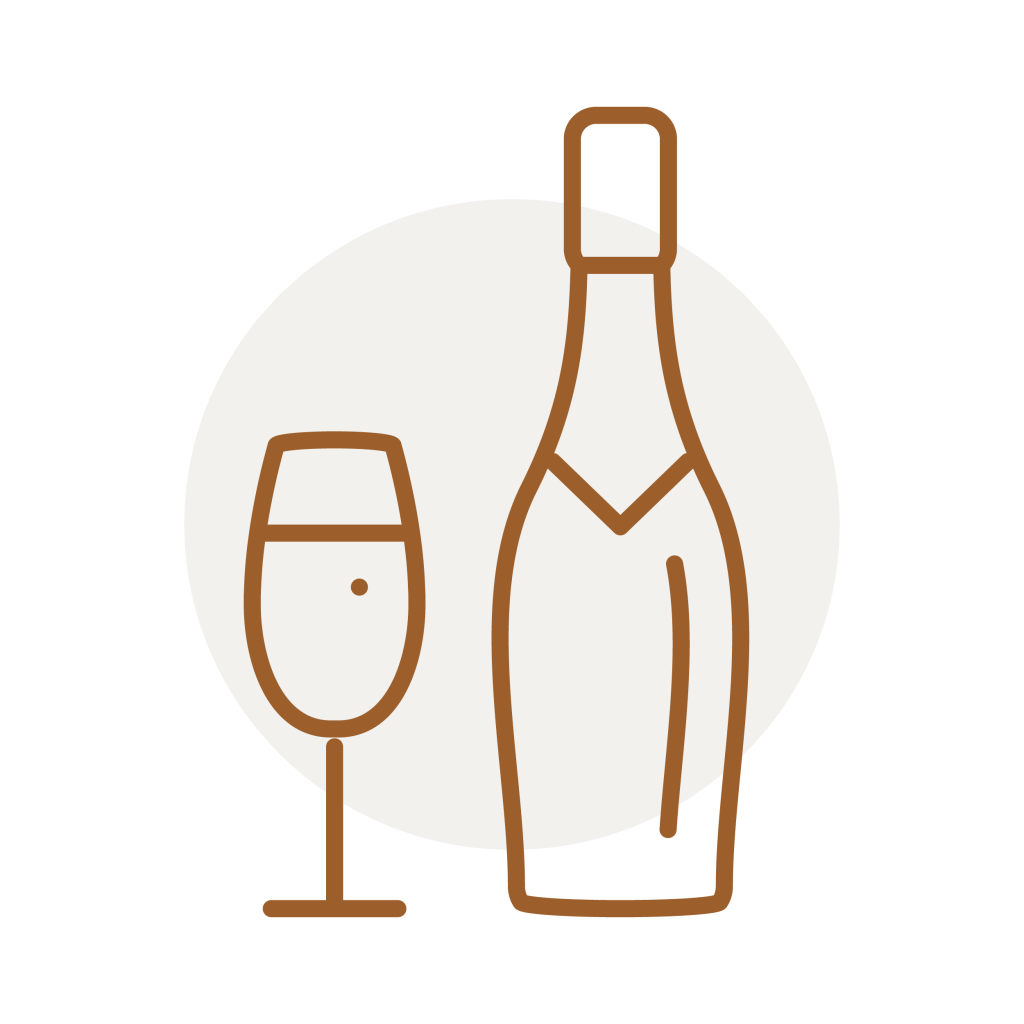 Emily was an integral part of our wedding planning process. She was extremely responsive and proactive with communication. Her knowledge of event planning was very helpful when it came to the timeline and presented us with so many options unknown to us that really helped the day of process go seamlessly! As a bride, I wanted to be involved in every single choice and always have a hard time delegating tasks or trusting others to take care of things but Emily knew exactly what I wanted down to the last detail and making sure everyone and everything was exactly how I wanted it. She made the process so much less chaotic and truly made the day much more enjoyable. I couldn't have imagined the day without all of her help and coordination!!
Emily Nuzzo Events was the best thing I did after getting engaged. Working with her from the beginning made the entire process of wedding planning a breeze. She was so organized and kept everything on track even though we had so much going on in such a short time period. She made planning a wedding in two months seem like it was nothing. Emily worked diligently to make sure that I had everything I could have dreamed of while keeping all of the stress off of me. She recommended amazing vendors and managed all of those relationships flawlessly. Day of, everything went off without a hitch and she kept it all moving in the background so my whole family could just enjoy the wedding. She really went above and beyond. I could not more highly recommend her for your wedding or event.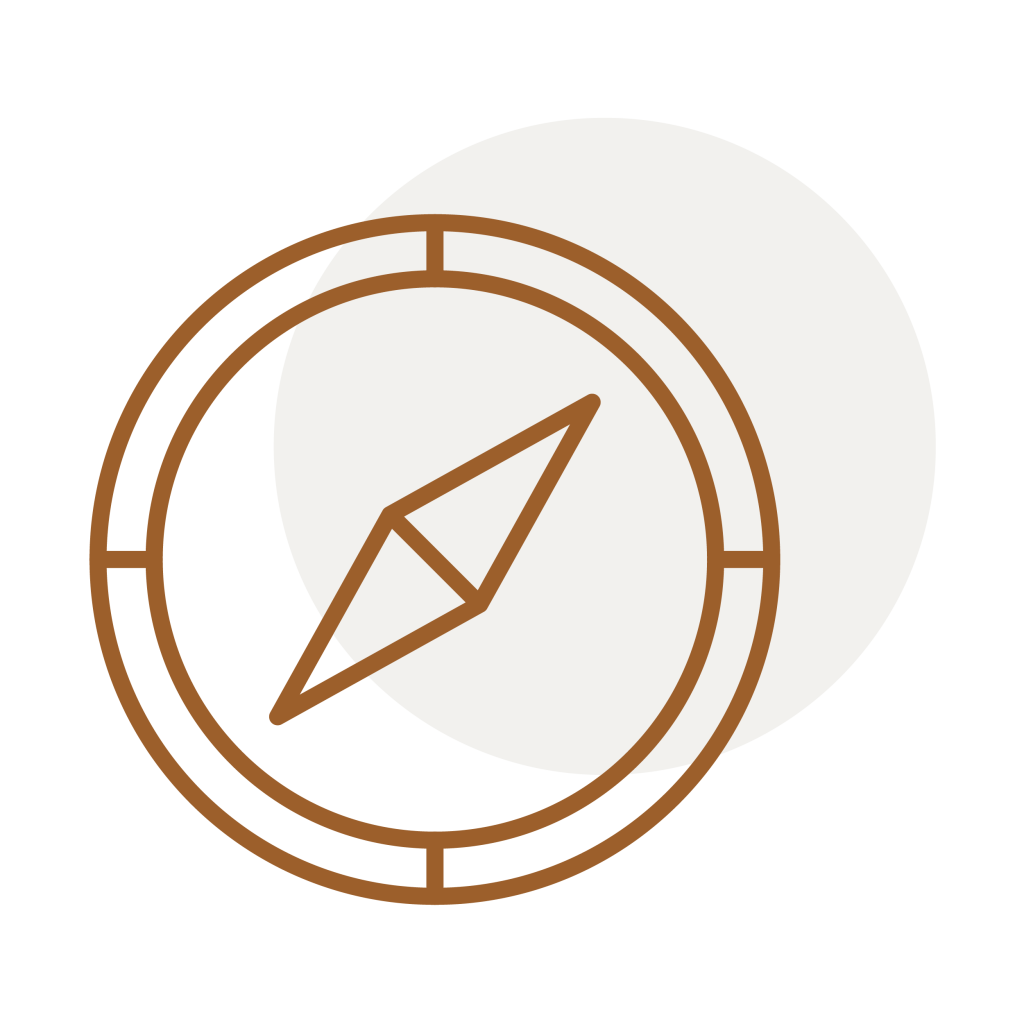 Check Me Out on Instagram